Tucson Water Heater Repair Professionals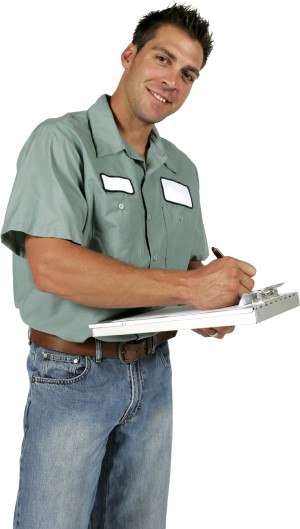 When it comes to your home's hot water heater, it would be a mistake to assume that it will continue to function perfectly forever. Eventually, your hot water heater is going to start to have problems, and when that happens, it is important to ensure that you have the assistance of a team of water heater repair specialists on hand to make sure that your water heater has the care it needs to correct any issues, and prevent any more serious ones from popping up. For all of your water heater repair needs, our team of experienced Tucson water heater professionals have the skill and training necessary to ensure that your home's water heater is in the best condition possible at all times.
Our team of water heater repair professionals here at Water Heater Heroes know how important your water heater is to the overall function and comfort of your home, and that's precisely why we strive so hard to ensure that yours is always working as efficiently and effectively as possible. Our team of experienced professionals will repair any storage tank water heater for $139.95 plus the cost of parts, so you never have to worry about breaking the bank with repair costs when you call in the pros at Water Heater Heroes. If you have any questions about our full line of water heater services, or if you would like to schedule an appointment for consultation with one of our specialists, give us a call today. Our team of experts are always standing by and ready to help. We never charge extra for Saturday service, and only charge an additional $59 on Sundays.
Water Heater Repairs
Here at Water Heater Heroes, we know that our customers expect fast, friendly, and accurate service that they can depend on to last them for years to come, so that is exactly what we aim to deliver. Our team of experienced professionals can provide you with the high quality water heater repairs that you need to have peace of mind in knowing that your home's hot water heater will continue to provide you and your family with comfort and convenience for many years to come.
If you are looking for a water heater repair specialist in Tucson, give us a call today at 520-400-0288 or fill out our online request form.