Professional Water Heater Services In Tucson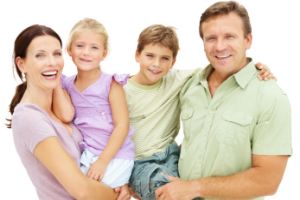 Our team of Tucson water heater professionals here at Water Heater Heroes are dedicated to providing each and every one of our customers with the high quality water heater services they need to get the most out of their homes in terms of both comfort and efficiency. Over our years of experience in the field, we have come across just about every issue you can imagine, and you can rest assured that even if you have no idea what is going on with your home's water heater, our team of professionals will be able to quickly and accurately identify the problem and present you with the solution. We offer a number of different, high quality water heater services all aimed at helping you keep your home's water heater in the best condition possible, or to provide you with the high quality replacement you need to ensure that your home has the functionality you need for many years to come. Our water heaters are always on sale, and the additionally warranty is always included.
If you are looking for expert Tucson water heater services, please call (520) 400-0288 or complete our online request form.