Professional Water Heater Replacement In Tubac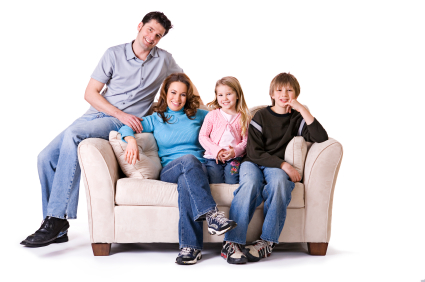 When it comes to household appliances that just can't catch a break, there are few that are put under the same kind of stress and pressure that your water heater gets put through on a daily basis. Your water heater goes into use multiple times each day, and they are very rarely ever turned off. Because of this, they are bound to develop issues over the course of their life, and some of these issues can not only shorten the lifespan of your water heater, but they can also be dangerous to the health and safety of you and your family. When repairs are no longer a cost effective option of keeping your water heater functioning, our team of experienced Tubac water heater service professionals at Water Heater Heroes can provide you with the high quality replacement you need to ensure that your home has a constant supply of hot water where and when you need it at all times.
Here at Water Heater Heroes, we have the skill and experience necessary to handle any and all of your water heater service needs, and we are available to do so every day of the week. The issues with your home's water heater don't take weekends off, so why should we? From new installations, to complete replacements, and even just routine repairs to ensure that your unit is able to stay in good working order, our team of experienced professionals can handle it all. Give us a call today if you have any questions about our full line of water heater services, or if you would like to schedule an appointment for service. Our team of experts are always standing by and would be more than happy to assist you.
Tankless Water Heater Installations In Tubac
Tankless water heaters are rapidly growing in popularity all across the country, and for good reason. Tankless water heaters are more efficient and more effective than other, more traditional water heater systems because they don't have to store water in order to function. Instead, tankless water heaters heat your water at the faucets and the like, meaning that you never have to sit outside of your shower again waiting for your water to heat up, or have to worry about your water going cold halfway through your shower. All of these things combine to make a water heating system that cuts down on a lot of waste and gives you a home that is substantially more energy efficient.
If you are looking for a water heating service professional in Tubac, give us a call today at 520-400-0288 or fill out our online request form.